Nancy Glasgow
So many things learned by watching you make wonderful cakes.
Nosheen Meer
Serder is an amazing instructor. Cant wait to start caking again soon.
Olivia Cerletti
Fantastic. I wish I could meet him and ask him a million questions
Ian Sutton
Very clear, precise and user friendly. Thank you once again.
Chicherem Ezeonu
Yeners is the best online tutor. And I've been able to make amazing cakes watching your classes.
Annelie Faingnaert
Yener is a genius
Laura Ramirez
I had purchased a couple of tutorials which I loved. I went ahead and purchased the annual subscription because I found myself going back to see what other videos he had. It made more sense to jump in to take advantage of all the videos. So worth it!
Pamala Sills
Yeners tutorials are very informative, easy to understand and he always gives you an alternative to tools and supplies to help complete the design. I learn something new every time I was his tutorials. Thank you for sharing your amazing talent.
Fakhara Kayani
Very informative and value for money
Suzzanna MacMillan
Excellent tutorial from a generous, talented, wonderful tutor. Chef Yener deserves our thanks and admiration.
Terri Rahn
This was by far the best tutorial I have ever watched. Everything was explained in detail and was easy to follow. My cake wasn't quite as nice but was pretty darn close. I can't wait to try another tutorial.
Nurhaneeza Nek Mat
I love the tutorials and the handouts. You make it easy to follow.
Ann Tilley
Awesome! As always 😀
Ziveri Angela
I think his tutorials are very useful, he makes beautiful things thank you very much
Amelia Essex
I love all of your tutorials. They make it very easy for a self taught hobby cake maker who makes cakes for the love of my family and friends, to be able to achieve what would otherwise be unimaginable. Thank you for your wonderful site and I look forward to years of following.
pat earl
Love the way Serdar teaches its so easy to follow pick up so many tips from his tutorials love them recommend to everyone
Tracey Smedley
It's a great tutorial. Easy to follow and the instructions that you print off are great. My Xmas cake for this year
Robyn Pattison
It is very good and informative tutorial. Great details .
danielle kattan
Yener is an amazing artist. I would just like the instruction to be a little more detailed and dinamic. Also, I had some trouble with the pastillage recipe. It is not as instructed, it required a lot less sugar than the recipe said.
Majid Mousa
Every thing is Excellent . With this online school ( yeners way cake ) I can learn every thing from the biggning to advanced levels. The tutorials are simple and easy, and there is nothing left to guess.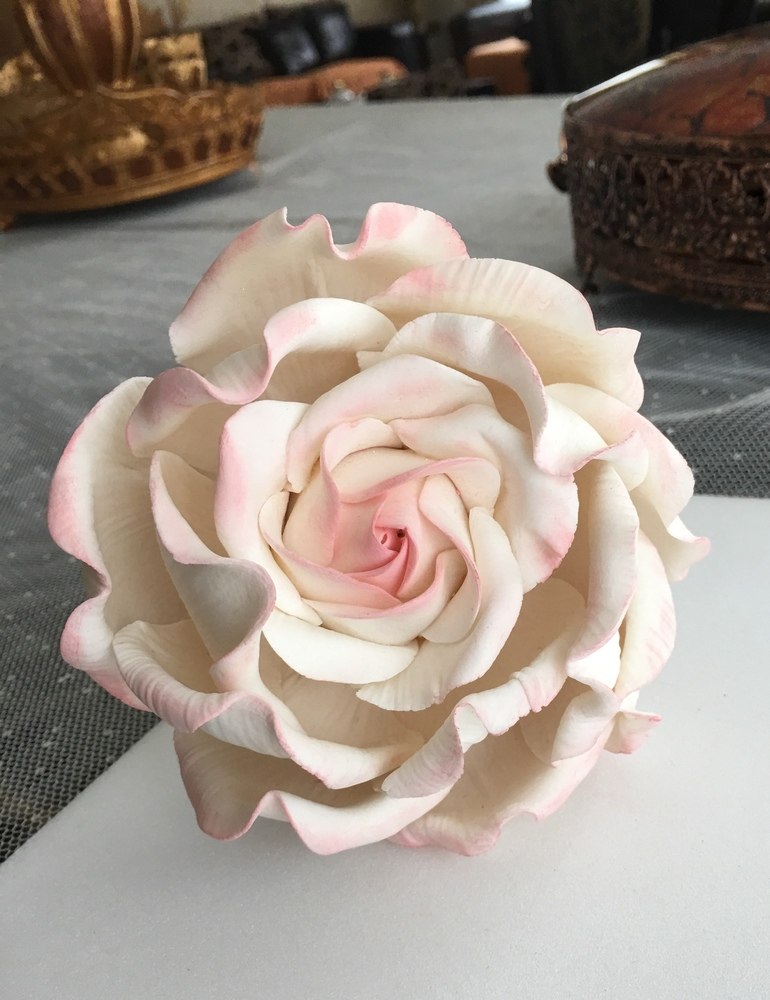 Melissa Thomas
I love Yener! I use his tutorials allll the time. Even though I've never made his exact projects, he shares so many invaluable techniques in each tutorial that I incorporate into my daily projects at the cake shop. Thank you so much!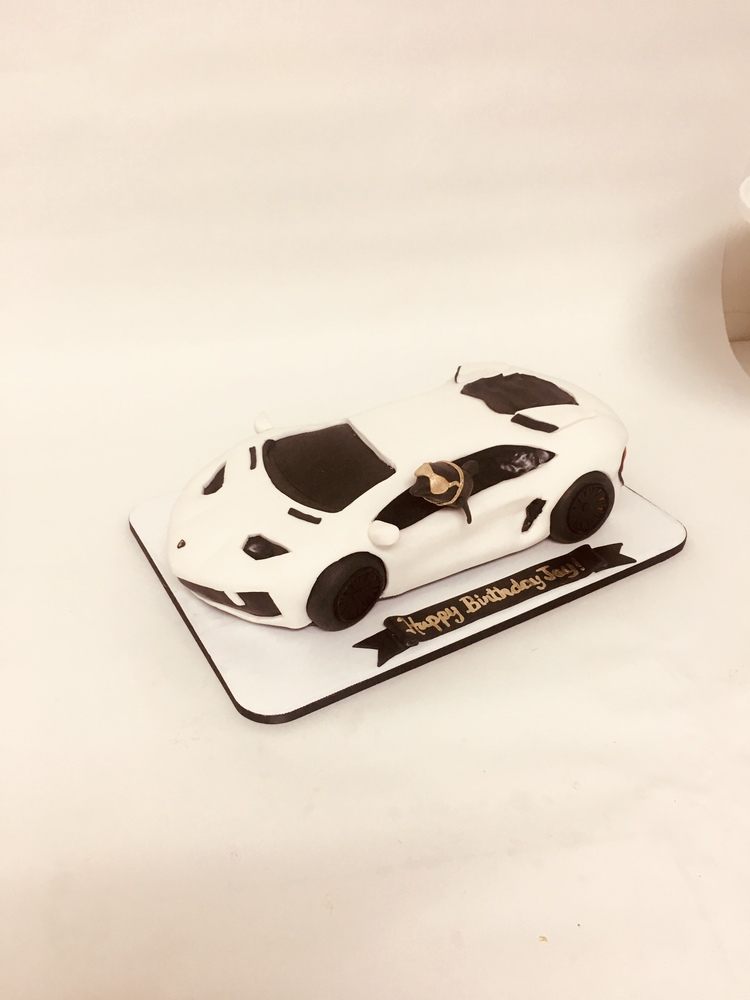 Sonia Quintarelli
The tutorial was very easy to follow. Very detailed and thorough. On this occasion styrofoam was used and I would have liked to see how to tackle the difficulties that would have arisen if a real heavy cake was used. But all in all the tips, tricks and tecquniques shown are invaluable. Your tutorials are the best there is.
Stephanie Feuker
A cake artist friend directed me to Yeners Way when I was doing my first 3D cake (a pick up truck). I'm so glad she did. The method for car sculpting was excellent and I followed his techniques to make a wonderful cake! I plan to watch more tutorials.
Stacey Rapana
So helpful. Full of information. Helped me and taught me so much. Thank you
Nathaniel Long
Great work and extremely detailed work
Nikola Mihajlovic
Very happy with the tutorial. It's very clear and explanatory.
Carole Mills
Absolutely amazing. Your tutorials are extremely thorough and easy to follow. Although some of the techniques are more difficult than you make them look, with practice it is possible to achieve a high level of finish. I love learning and you are a brilliant teacher. Very highly recommended. Carole (UK).
Annkathrin Fuß
Great tutorial!
Fulop Nora
I love your tutorials.I learn alot from you.
Fernanda García
Well explained and beautiful work. I love how he makes things from scratch teaching how to do things without molds os expensive stuff.
Jenny Pitchford
The tutorial is wonderful, easy to un,der stand and follow. I will be purchasing more in the future. Thank you
Angela Kent
I made a tractor using the digger tutorial. I'm thrilled with how it worked out. Tutorials are fabulous.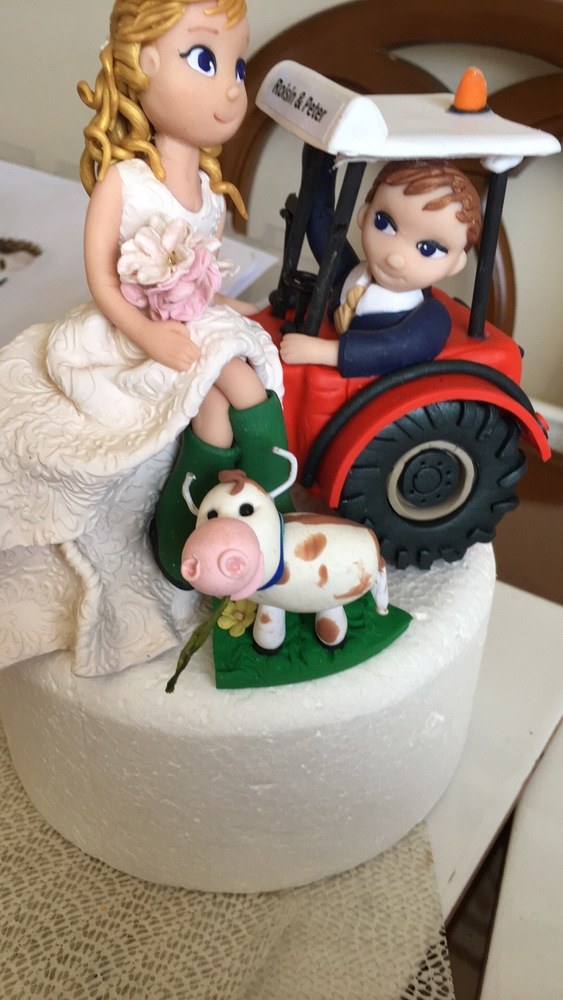 Geoffrey Nicholson
Brilliant
Djurdjica Prgomet
Because you're the best!
Zoe Wake
Excellent tutorial and plans on how to make the cake. Easy to follow with brilliant tips on how to do things! Highly advise it!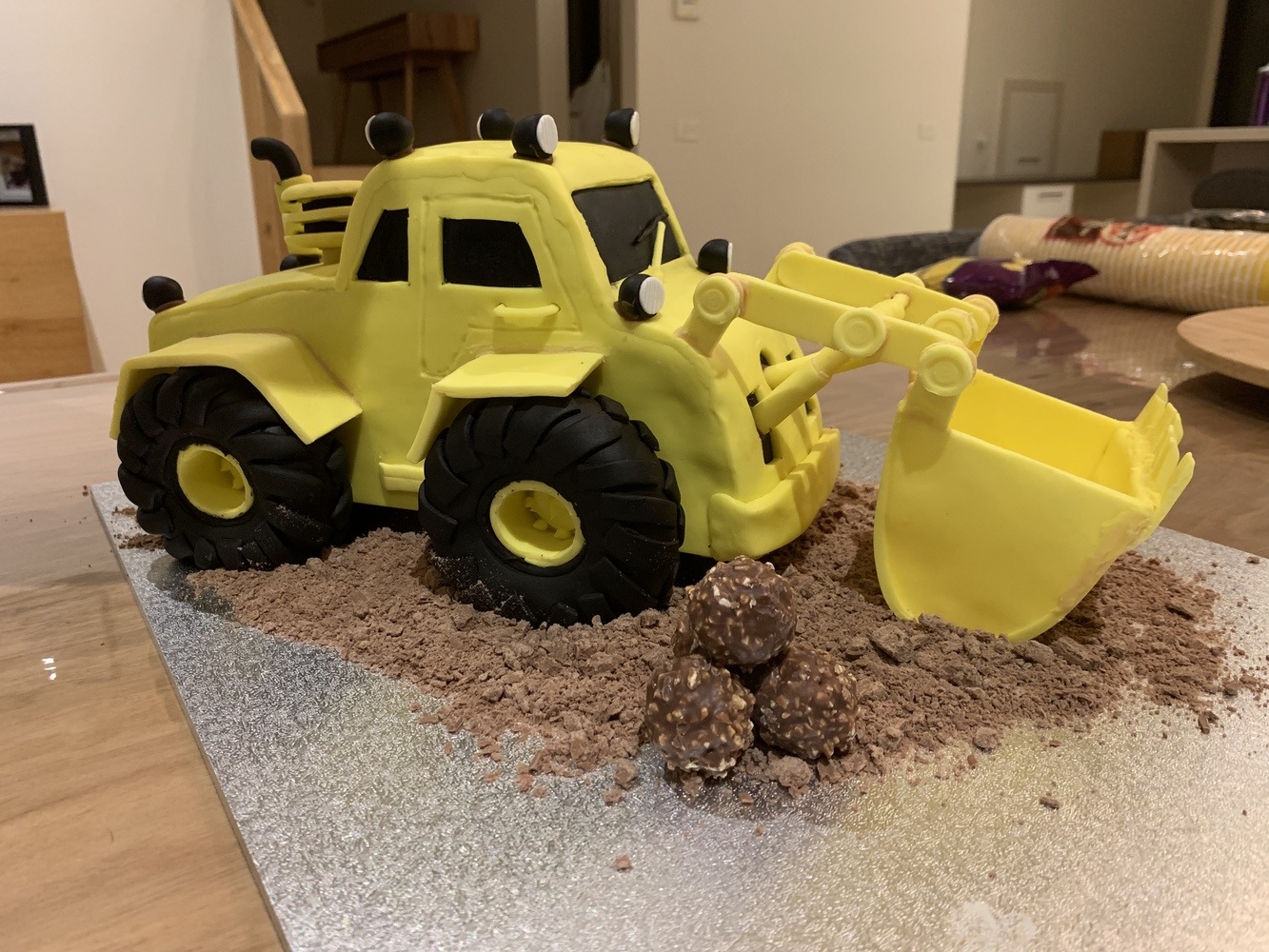 layal samara
Clear instruction, simple techniques and astonishing results.
cristina badea
I am a huge fan of your work.Me an my mother too !:)
Patricia Lopera
Excellent
Olga Tutolmina
This is a very high quality and qualified lesson. I made this cake for the New Year. Thank you very much.
lisianne poncelet
Tout est génial, bien expliqué si on comprend l'anglais, les tutos sont clairs et précis. Je mettrai mes réalisations bientôt sur votre site.
Christine McGlashan
Very happy to receive a well thought out and well resourced tutorial. Yener makes it all look possible and encourages even this home decorator to have a go!
Upuli Gunasinghe
Very detailed easy to follow tutorial. Learned some great new tips on how to work with fondant. Only one mishap, which I'm not sure why it happened, was that my cow and sheep were a bit too heavy and sank into my fondant cake much deeper than I would have liked. But otherwise, I loved the tutorial and have already recommended Yeners Way to my cake making friends.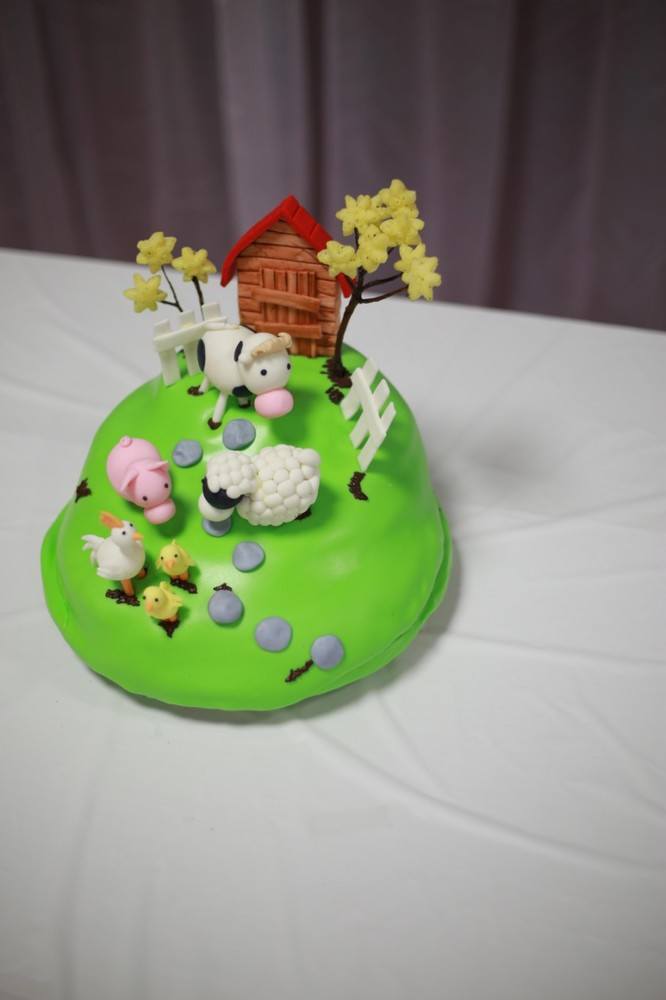 Brooke Cooper
I find Yeners way amazing!!! he is very good with explaining his tutorials he goes in depth of what to do and what you will need. I have even messaged and received advise.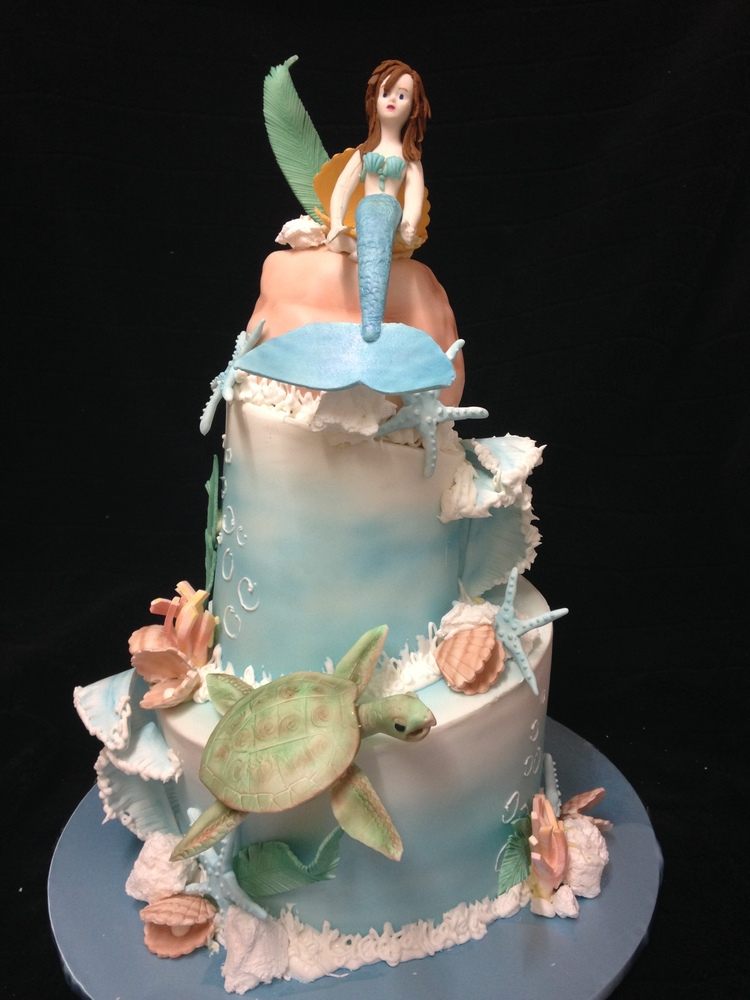 Lynne Tucker
I have not had time to spend lots of time on the site as yet. However I thought the demonstration of the ganaching to achieve square corners is excellent. At this moment in my life I have had to put cake decorating aside for a couple of months but the demonstrations I have seen are excellent. The fondant recommended is very expensive here in Australia so I am reticent to purchase it but I attend a group of Cake Decorators and I will discuss it with them. The web site was recommended to me by a member of that group.
Lorri Vogel
Have had a subscription for several years. Each tutorial is very informative and clear to understand.
Lynette Galbraith
Perfection that is the only way to discribe this man he makes you believe that you have the capabilities to do not just this tutorial but all of them he explains very step that you need to take to be able to create these master pieces I would highly recommend anyone to subscribe and watch all of his brilliant work
Adeline Pineda
A very detailed explanation from a master baker...I like the way he explains everything and how he comes up of getting some useful things instead of buying molds.
Kim Cloud
It was just what I needed to make beautiful flowers for my grandson's wedding.
Margaret Stone
I purchased one of your tutorials. Loved it! I was able to recreate the cake easily. Thank you
Kate Savige
Great techniques
Kate Morton
Funny Couples Figurines, excellent tutorial, easy to follow and good results even the first time, although getting better with practice!Liked the "menu", so able to go back to the appropriate section. Getting ready for my daughters wedding cake, thank you
Trances Hilbert
I have really enjoyed this tutorial, instructions was so easy to follow, my favorite thing was using tools that I had around the house. No need to go out to buy cake decorating tools. Mr. Sedar is a blessing to those who enjoy cake decorating. I thank you so much for this tutorial and my grandson will also.
grace lanari
I love all your tutorials and watch them once and again. I have learnt a lot and I am very thankful to Serdar and his group. Your work is fantastic!
Dora Melton
Hi, I love YenersWay. I have learned a lot from the videos.
Ella Ionis
Presented very well and easy to follow. I really liked all the little hacks Mr. Yerner showed in this tutorial. Thank you!
Sabrina Wright
I am happy with my recent purchase. Met my expectations and I am learning a lot. Thank you, Sabrina
Alexandra Tam
very good classes
Mary Krawchuk
watched the tutorial on how to make the cellophane piping cones. took me a while to figure it out by watching one click at a time.only wish the camera had been closer to your hands to get a clearer picture, and a bit slower on the twists. but so glad I watched it, has made things so much easier, and a lot cheaper in the long run. thank you so much for sharing your knowledge and talent.
Rouxanna Kanji
Excellent tutorial
Sudeshna Sarkar
I tried out a few tutorials and I must say its so detailed and chef Yener explains it so well.I have tried out making a few things and i could follow the steps quite well its explained with so much clarity.Would love to do more tutorials and work on them!Gave 4* as i would love to see tutorials on many more items!!😃
Samantha Macfarlane
Thanks to Yeners Way for the fantastic champagne bottle cake tutorial. The tutorials are always detailed and extremely helpful. I will definitely come back to his training in the future! Thanks, Samantha Macfarlane, Yucca Valley, California.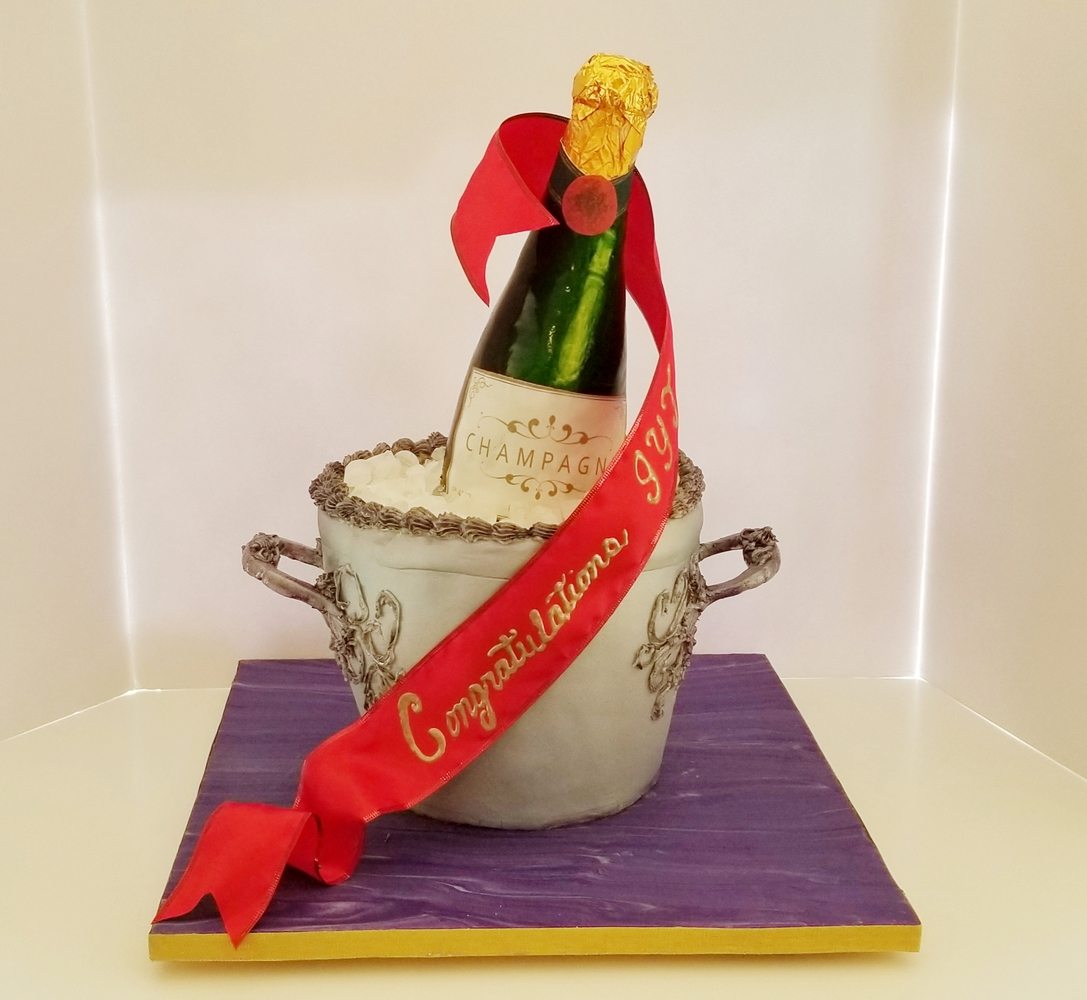 Deanna Harichandran
Excellent tutorials!! Yener your work is attention to detail. Well done!!!
Sandra De-Gioanni
Fabulous tutorial, very detailed and very well organised. Love them. Thank you very much.
Aniko Tal
It was very helpful. I tried to make and successfully :) I have a lot of congratulation. I'm very happy for it.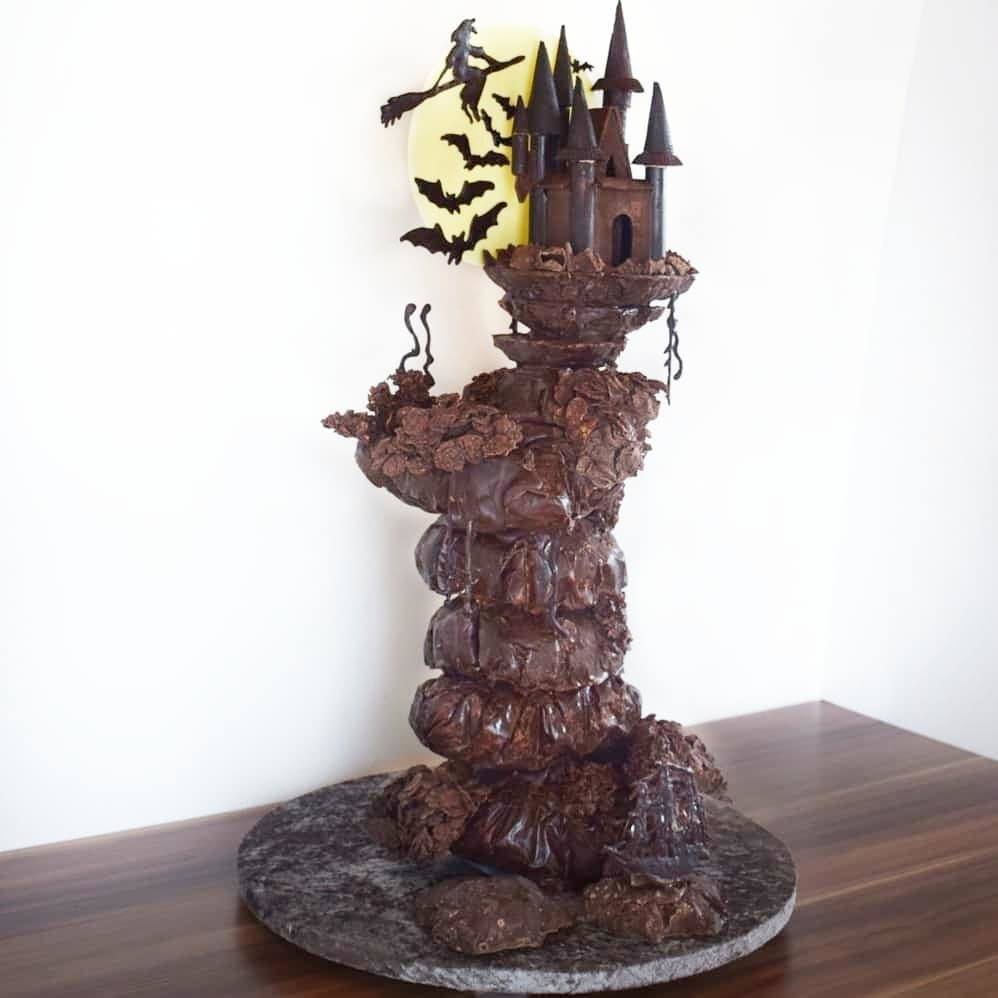 Phillipa Mulcahy
Very clear and concise instructions.
Nadia Cassar
Love chef Yeners work he is so talented and makes everything look so simple without lots of expensive tools and equipment. So many useful tips too! Absolutely love his tutorials.
Vicky McBride
What I have learned by watching your tutorials is unbelievable. I will be watching more tutorials and practicing a lot more. Thank you Vicky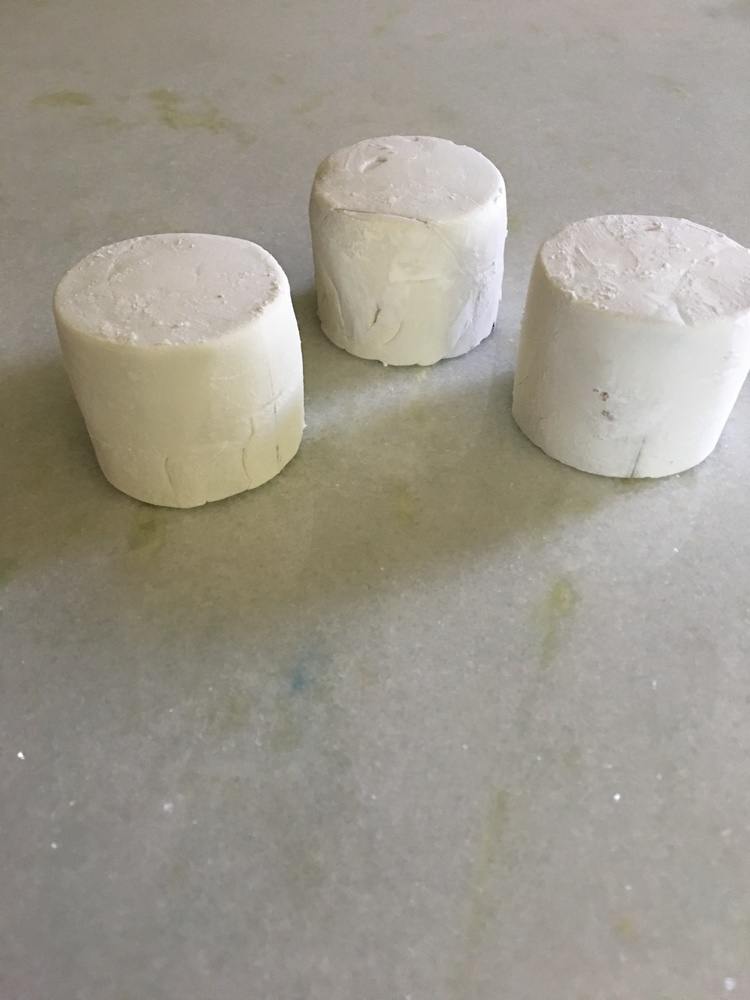 Jenny Blinder
All tutorials are amazing. Very understandable. Thank you mr Yeners
Loredana Robertson
I am very pleased. I had technical support when i couldn't subscribe.The Yener's family is very polite and reaponsive. I have a subscription to other famous online schools too but you guys have an amazing way of making people feel very welcome. I can feel your passion and warmth ( not the one coming from the oven :))I have watched only a couple of tutorials but the details are very accurate and i don't see how a person wouldn't be able to make a perfect cake . I would love to see tutorials updated more often :) I am sure Chef Yener has alot to share from his huge experience ( yes i took time and read the impressive biography too ). I used to watch all the you tube free tutorials and eversince i am in love with his tips and tricks, methods. I have tried successfully myself the pastillage recipe and much more. Thank you very much for your generosity.
Agnes Wallace
Absolutely love the tutorials. I dont know which one to start with. I purchased the membership for one of the car tutorials and am so glad I did. Learned lots of tricks and made things so much easier 😊
Tamara Hall
I am in the process of following the tutorial for the Mustang cake. I am super impressed by the details Chef Yener provides. He shows every process for making the cake exactly as shown! The video is very professional. I have watched the whole thing through once, and rewatched several lessons as I'm going through them myself. He has so many clever ideas that I wouldn't have thought of myself. The only thing I would change for next time is the dimensions of the original cakes. I carved off so much cake, which isn't toooo terrible since the chocolate mud cake is super delicious, but it was quite expensive to make.
Pranay S P
It is very educational.
William Mansfield
Found it very straight forward to follow instructions and end product looks amazing.
Alissa Nielson
I feel like I stumbled upon a gold mine when I found this website! This tutorial is very detailed. He explains everything in depth.
Jules England
So easy to follow. The croquembouche tutorial was just what I needed! Thankyou so much!
Jessica Coldwell
It is a pleasure watching him work and to see the final outcome. He is very detail oriented which is awesome! I've haven't tried making anything yet, however, the first thing I'll make is the Champagne Bottle for my friend's birthday
Raquel Olivares
Amazing videos. Very detailed tutorials. Love it!!!
Annalise Dsouza
Amazing tutorial, one feedback I could possible think about is the TOP lighting should be better, other wise great. Thank you for sharing your talent with us Chef.
Kristy Scott
I absolutely love all the tutorials. My favorite is the fact that he shows you how to use everyday kitchen items instead of having to go out and buy expensive tools.
Colleen Kessler
I enjoyed making the cowboy hat cake for my grandson I may use that theme again someday.
Sharon Chow
Have gone through the tutorials briefly, need to work up the courage to start as am very afraid of failure. Would have prefered if I could download the actually video, this will allow me to access anytime and not need an internet connection to do so. Will you consider making this available? Thank you.
Anna Desiatnyk
Excellent tutorial! I'm very pleased with my purchase. The materials are presented in such a way that I feel confidant and prepared to attempt making the Diggger cake for my grandsons birthday in September.
JAZMIA MURRAY
Tons of great designs to learn how to create.
Chodijah Muladawilah
Awesome tutorial, very detail and easy to follow, very happy I have purchased one, and love the ideas too.
Lorraine triggstribe@gmail.co
I love this tutorial. Clear; concise and so effective. I learn so much from Serdar's experience and am grateful he shares his love of sugar art with the rest of us!
Lynda Waterhouse
I promised to make a Galleon Ship wedding cake for my son's upcoming Pirate themed wedding but didn't know where to start. So I was delighted to discover Yener's Way tutorials and have found the instructions straight forward and easily explained. Although it looks very complicated it can be broken down into small sections making it easier to get my head round. I'm feeling more confident about the task now and can't wait to get started. Many thanks Chef!
Sherry DeShong
I give it 5 stars. The tutorials that I've watched so far are wonderfully done & the teaching is so helpful & given with detailed explanation & instruction. Thank you for all of your hard work you are truly talented & amazing! Thank you for sharing it with the world for us to learn too!
Francine Kotler Elfassy
An excellent tutorial! Chef Yener explained everything so well including the reasons behind the methods. Perfect templates are provided as well as weights and measurements. I'll definitely be back to purchase again :)
Latascha Hicks
I absolutely loved this tutorial. He made it super easy to make this cake and it came out beautifully!
Dzmitry Zablotska Horki
Good afternoon! In principle, everything is very well done and set up. I am a lawyer by profession and I work as a lawyer., But I really like to make cakes. Currently, I plan to open my own small confectionery to make cakes to order. You are one of 3 masters in the world who I like (the other two are - https://www.instagram.com/rbicakes/ and https://www.instagram.com/renat_agzamov/) In view of the foregoing, I would very much like to see on your site see the strategy (recommendations) for the development of a confectionery for beginners. What kind of products (cakes) it is better to start doing for beginners. And accordingly show how to make such cakes. Also (personal wish) I would like to see more video with the production of flowers and buildings from pastilage or chocolate paste. PS. Sorry for my english. Sincerely, lawyer Zablotsko-Gorky Dmitry Alexandrovich
raymund nunez
Thanks for sharing this tutorial Chef.
Ursula Archibald
The tutorials are entertaining and addictive. Even if you don't feel like making cakes, you are guaranteed to be inspired once you watch one of many of the tutorials offered in this website. I have learnt so much, and I learn something new every time I watch. There are so many details and tips in one tutorial, that watching the same tutorial a few times will still teach you something you missed every time you watch it. I prefer watching Yener bake cakes than watching any reality TV show or movie. Yener has superpowers with cakes and communication. He is so calm and disciplined that he appears to calm all my stresses at the end of a hard day at the office. It's the equivalent of listening to Mozart only it's Yener, and it's his way.
colin foster
Always professional and helpful, the tutorials are of the very best quality .